If you're wondering if Zagreb is beautiful in Easter time, don't worry - it's beautiful all the time!
Photo: Phant
See more photos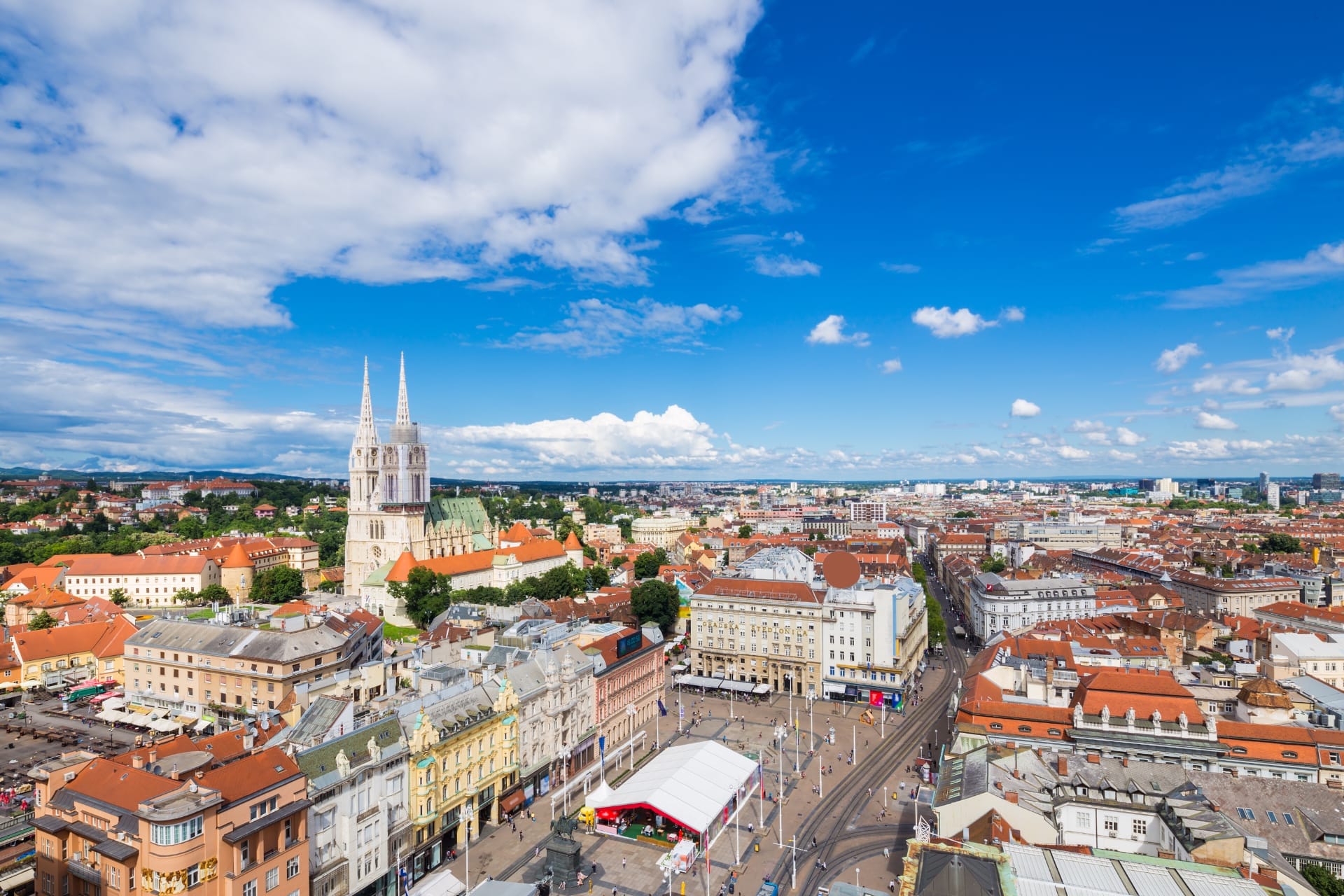 Not a good fit for you?
Try other popular Special occasions trips:
Would you like to be the first to know about our new trips and special promotions?