Try some "ordinary" fishing, but you will also get lessons for catching the local type of catfish the traditional way. It's called "bućkanje"
Photo: Šimun Aščić
See more photos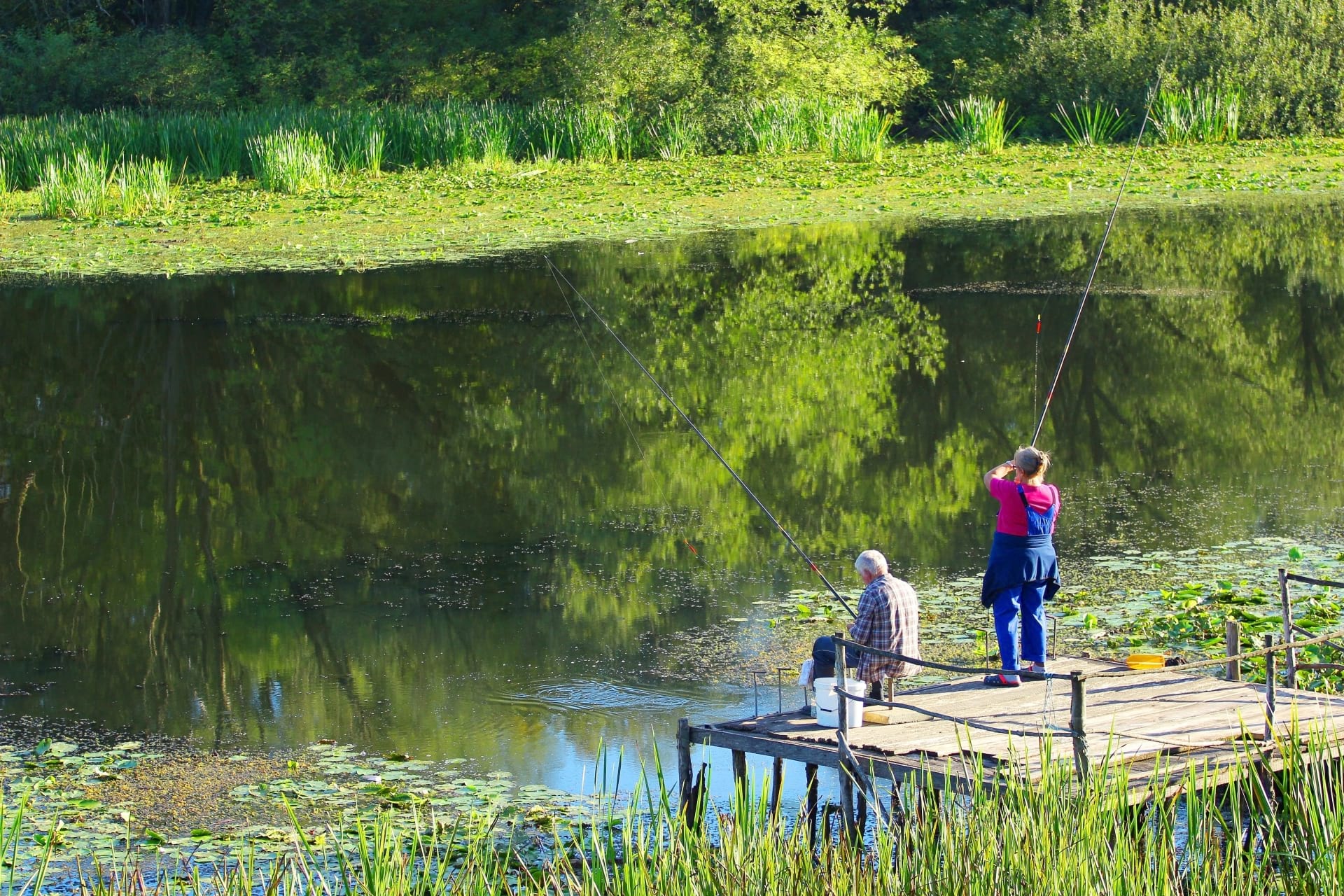 Looking for something different?
Try other popular Going rural trips:
Would you like to be the first to know about our new trips and special promotions?