You'll be staying in Vrbnik, a small town on the east coast of the island of Krk.
Photo: brch
See more photos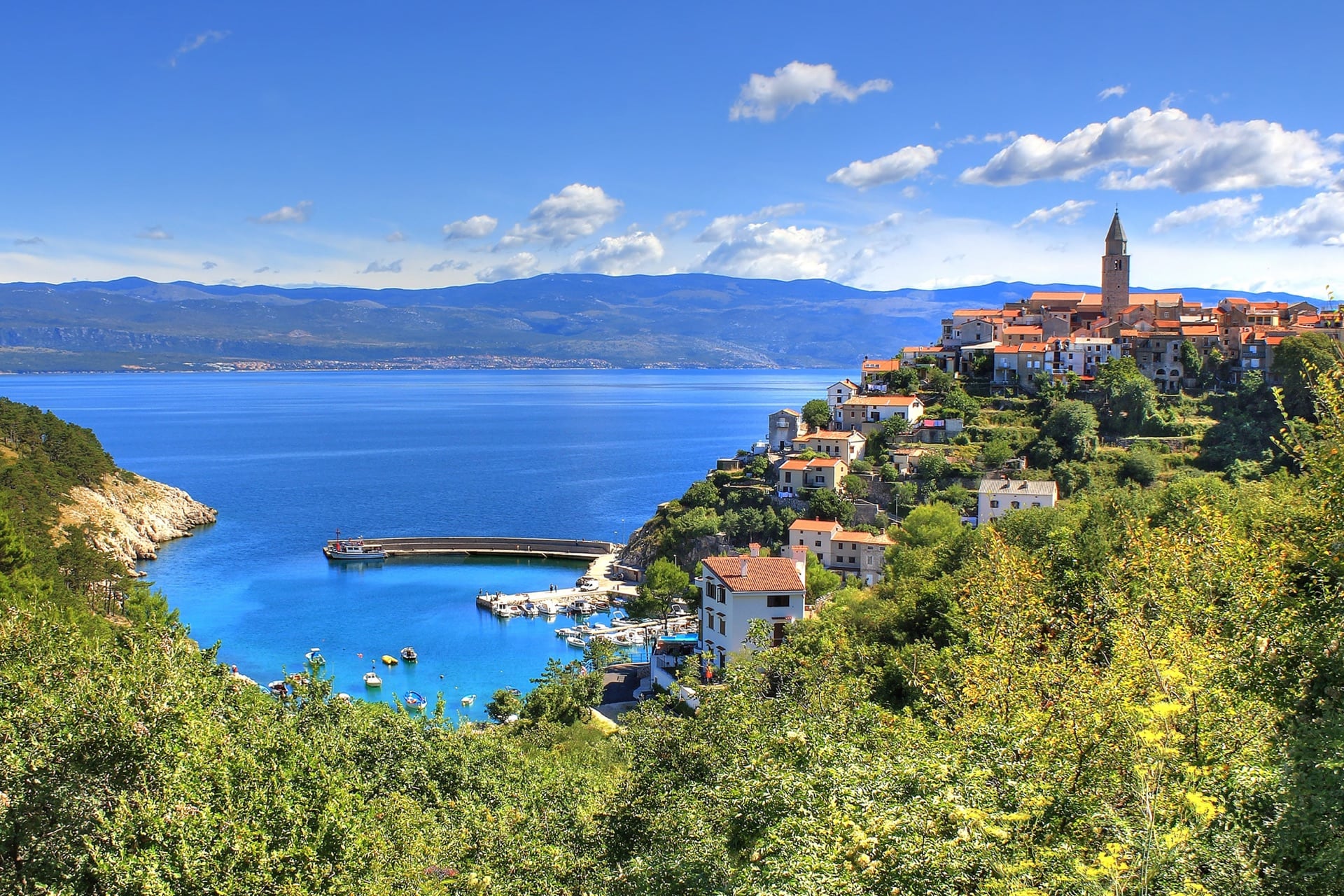 Not a good fit for you?
Try other popular Health & wellness trips:
Would you like to be the first to know about our new trips and special promotions?